We are asking rural communities to share how COVID-19 is impacting them and how teachers and teacher-leaders are adapting in the face of nationwide school closures. Read below for a great story from Allison Nys of Corvallis, MT.
Corvallis is a very small community in Montana nestled in the Bitterroot Valley. When Covid started we hoped and prayed that our community wouldn't get hit! When the word came down on a Sunday night that schools would close on Monday morning, we were ready! An administration team pulled together an online learning plan that involved deploying over 200 devices to the large numbers of students that couldn't afford one or just needed more devices for their larger families. It included how to get WiFi to students that couldn't afford it. It included a team of kitchen workers who started bagging enough grab and go meals for our students that started almost immediately. It included a plan to get packets of work to our parents and students who had no chance at getting internet because of where they live in the mountains or in the valley! Just like thousands of other schools, we've made it work! And in our community, we've pulled together; as family.
We're a proud community who hit the ground running, with little to no monetary resources at the time. Our teachers are amazing and rocking online instruction! Our students are logging in and learning to the best of their ability and are doing outstanding!
The Corvallis Blue Devil pride is soaring this spring!
November 28, 2023
The Impact of Place-Based Learning in Rural Communities
October 31, 2023
Student-centered learning is a journey to empowerment at Koshkonong Trails School. Learn about Skylar Primm's path to becoming lead teacher at KTS and how he practices place-based learning.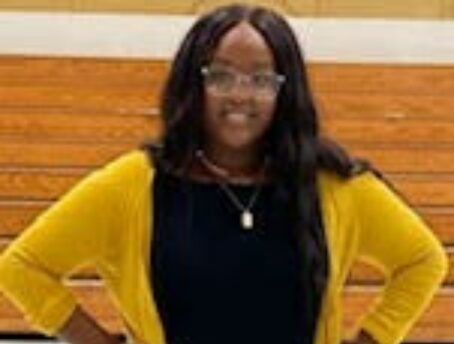 September 18, 2023
Inspiring teacher resilience through mentorship.