I am teaching at the school I graduated from. I went to school in Homer from Grade 3-12, and graduated in 1993. My daughter went there and graduated Valedictorian. My son is a current student and my niece and nephew are current students. I would say the best gratification as a Rural Teacher is that you get to see kids go from just the beginning to becoming young adults. The amount of success you see makes your heart so full. It is great to go back to a place and see students succeed in an environment you grew up in and flourished. I wouldn't want it any other way.

November 28, 2023
The Impact of Place-Based Learning in Rural Communities
October 31, 2023
Student-centered learning is a journey to empowerment at Koshkonong Trails School. Learn about Skylar Primm's path to becoming lead teacher at KTS and how he practices place-based learning.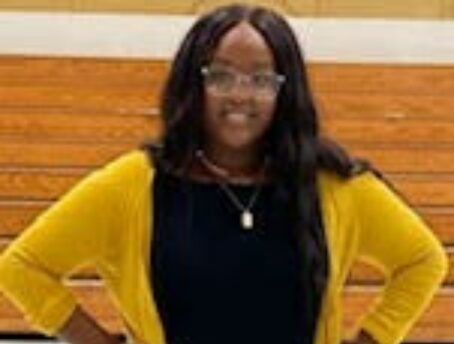 September 18, 2023
Inspiring teacher resilience through mentorship.