We are asking rural communities to share how COVID-19 is impacting them and how teachers and teacher-leaders are adapting in the face of nationwide school closures. Read below for a great story from Angie Smetana of San Angelo, TX (Grape Creek ISD). You can share yours here: https://buff.ly/3d7hWUe

"We are delivering breakfast and lunch to our students and kids living in our community 18 years and younger. We are providing online instruction, zoom classroom meetings, and paper packets where internet connection is problematic. Teachers contact all of their students using email, Remind, DoJo, Google Classroom, Zoom, phone calls and letters. We pick up and drop off packets and have implemented a system that keeps everyone safe. I purchase Fishing net poles that allow us to maintain social distancing and drop off packets on Monday and pick them up on Fridays and place them in a specified tub and leave them over the weekend to ensure the safety of staff in case of a potential spread of virus. We were told 24 hours is a good wait time for paper, so we implemented 72 hours wait time for additional precaution. We are doing much more, but this is a general overview."

November 28, 2023
The Impact of Place-Based Learning in Rural Communities
October 31, 2023
Student-centered learning is a journey to empowerment at Koshkonong Trails School. Learn about Skylar Primm's path to becoming lead teacher at KTS and how he practices place-based learning.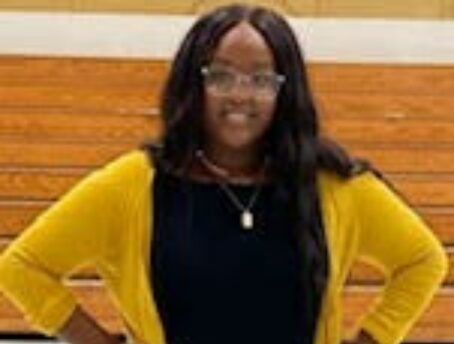 September 18, 2023
Inspiring teacher resilience through mentorship.