We are asking how COVID-19 is impacting rural communities in the face of school closures. Read below for some encouraging words from our rural school ambassador in Livingston, AL, Brittany Williams!
"COVID-19 may be keeping me from dancing with my kinders in my classroom, but it hasn't stopped the dance moves, writing skills, and growth as a learner.
P.S I'm so proud of you teachers!
With all the curves thrown at you, you are currently doing everything YOU can to stay connected to your students no matter how that looks. ❤️"

https://www.facebook.com/groups/163527814205184/permalink/646918175866143/


November 28, 2023
The Impact of Place-Based Learning in Rural Communities
October 31, 2023
Student-centered learning is a journey to empowerment at Koshkonong Trails School. Learn about Skylar Primm's path to becoming lead teacher at KTS and how he practices place-based learning.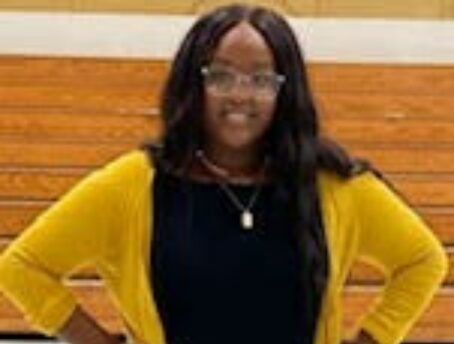 September 18, 2023
Inspiring teacher resilience through mentorship.