We are asking how COVID-19 is impacting rural communities. Read below for a perspective from Principal Casey Slama of Gordon, NE, about how he continued a fun school activity through Facebook videos and Google Forms. You can share yours here: http://bit.ly/iaartcovid

The 'Tournament of Books' started before the Panhandle schools decided to close on March 16th. We had completed 1 round before spring break now with our closure, I decided to keep it going by recording myself reading two books a day from each region and posting to our Facebook page. Each book in the tourney is a Golden Sower nominee or a Golden Sower award winner. Along with the video, I include a google form for viewers to vote for their favorite book. In the attached photo we haven't completed the tourney yet; we are moving into the round 2.
View the Finale for Tournament of Books here: https://www.facebook.com/watch/?v=362696408026812
Visit the Gordon Elementary School Facebook page to view all of the videos: https://www.facebook.com/GordonElementaryGRPS/?ref=bookmarks
November 28, 2023
The Impact of Place-Based Learning in Rural Communities
October 31, 2023
Student-centered learning is a journey to empowerment at Koshkonong Trails School. Learn about Skylar Primm's path to becoming lead teacher at KTS and how he practices place-based learning.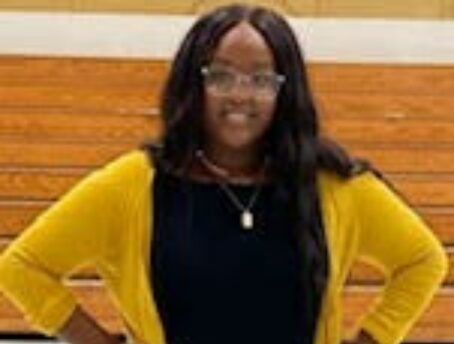 September 18, 2023
Inspiring teacher resilience through mentorship.