I choose to teach in rural schools because of the small class sizes. When I taught in a large city, I would easily see a class size of more than 35 students. Working in a rural school allows me class sizes on average of about 20 students. This allows me to differentiate instruction much easier, work one-on-one with struggling students, and manage classroom behavior. This is a huge advantage that rural schools can offer teachers.

Our town has a large sense of community. Being an extremely small town, everyone knows everyone. We are constantly doing outreach, whether it's a food drive for the Lions Club or a blood drive for the blood bank, our students are always supporting our community. Franklin is a small farming community, most of our students have ties to farming. This influences my teaching. I try to make connections in my content to something my students do everyday, like farming.

One state-level policy recommendation would be to allocate more funds for professional development. Comparing our PD to that of a large city, we do not have the opportunities that these schools have. Traveling to large conferences would greatly impact rural teachers' pedagogy and instructional methods. It could possibly even strength our content knowledge. We could directly implement things we learned from these conferences to our classes, therefore helping students and bringing their learning to the 21st century.
November 28, 2023
The Impact of Place-Based Learning in Rural Communities
October 31, 2023
Student-centered learning is a journey to empowerment at Koshkonong Trails School. Learn about Skylar Primm's path to becoming lead teacher at KTS and how he practices place-based learning.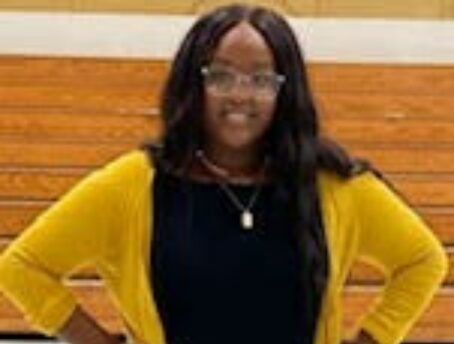 September 18, 2023
Inspiring teacher resilience through mentorship.