We are asking rural communities to share how COVID-19 is impacting them and how teachers and teacher-leaders are adapting in the face of nationwide school closures. Read below for a perspective from Superintendent Dan Keyser of Sutherland, NE. You can share yours here: http://bit.ly/iaartcovid
We were one of the first schools in our area to launch remote learning on March 23rd. We were able to get all our student families connected to the internet. Great Plains Communication has been great to work with our district through the internet connection endeavor.
Our 7th-12th students are connected with Macbooks, and the elementary receive packets every two-weeks. We are also using Google Classroom and Canvas. Zoom has been used a great deal for full class instruction, small group instruction, and individual instruction.
Administrator meetings with staff occur on a weekly basis over Zoom. We have also sent out a great deal of communication to parents and district patrons. We have included an FAQ COVID-19 document that has been continually updated on our web site.
Our staff participated in a parade for our students and community, which was well received! We are providing a grab and go lunches & breakfast for our students. Family food donations have been coordinated with Lincoln County mobile food pantry, as school staff handed out food to 40 families. We have continued with our backpack program. Also, we have coordinated with a community anonymous donor for food coupons at our local grocery store for needy families.
We…scheduled a virtual graduation for May 9th and a person to person graduation August 1st. Administratively, many, many hours have been put in during the process. It has been a challenging and learning experience as we re-invent the delivery of teaching to PK-12 students. It has been an ever-changing environment for staff, students and families. However, we know that positives will come from this huge endeavor.
November 28, 2023
The Impact of Place-Based Learning in Rural Communities
October 31, 2023
Student-centered learning is a journey to empowerment at Koshkonong Trails School. Learn about Skylar Primm's path to becoming lead teacher at KTS and how he practices place-based learning.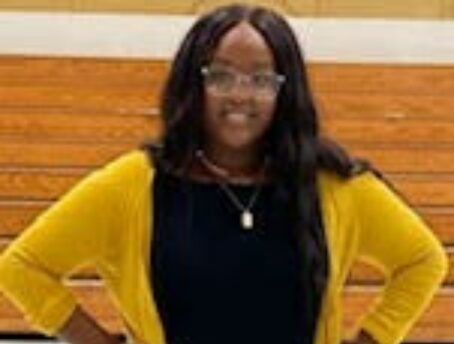 September 18, 2023
Inspiring teacher resilience through mentorship.