We are asking how COVID-19 is impacting rural communities. Read below for a perspective from Superintendent Danny McMurtry of Maxwell, NE, highlighting one teacher in particular who has risen to the occasion. You can share yours here: http://bit.ly/iaartcovid

Our counselor, Mrs. Mau, has been instrumental in working with our seniors during this time. She has stayed in constant contact with them through various means in order to alleviate the pressures that this situation has caused for them. She coordinated a zoom meeting with seniors and parents to discuss graduation in which we were able to come to a consensus on a plan. She has helped several students secure scholarships over this time. She has connected students with the appropriate resources for those making the decisions to pursue higher education. She helped to create yard signs for all of our seniors; just another small way to honor them as best we can. She has utilized this situation to become a confidant for many of our students. We are very proud of the work that she has done and blessed to have her as part of our team.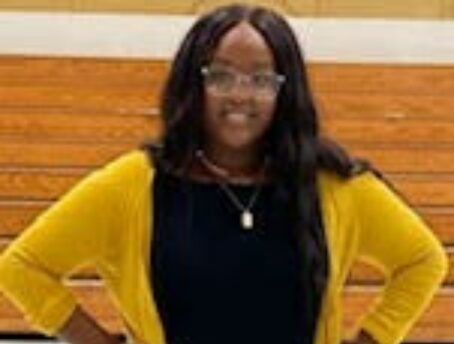 September 18, 2023
Inspiring teacher resilience through mentorship.
September 12, 2023
August 23, 2023
Overcoming adversity through the power of education