I am a third generation, rural school educator in the community of Homer, NE. My grandmother, Beverly Nielsen, taught for a time at Combs School, a one-room schoolhouse several miles outside of town, my mother, Gaylene Kunzie, ended her teaching career at Homer Community School, and I, Emma Caskey, now have the honor of teaching in this, "Little but Lively" village. My husband is in law enforcement, and after starting our family and his career in another rural area of Nebraska, it was clear that we wanted to come back and raise our three sons in the place that made us.
Tradition runs deep in our little town, but what makes it so special is the people who live here and call the community theirs. Everyone knows you by your first name, and if they don't, they know you by your resemblance to another family member that they know or once knew. A wave, nod, or smile is the greeting of choice, and if you need anything, a neighbor is usually already there before you even ask for help. Our school is very much the same; because we are a Pk-12 school, we are able to walk alongside of and get to know our students through their whole educational experience. It is so, so special, and I am grateful beyond words to be able to call this community "home."
November 28, 2023
The Impact of Place-Based Learning in Rural Communities
October 31, 2023
Student-centered learning is a journey to empowerment at Koshkonong Trails School. Learn about Skylar Primm's path to becoming lead teacher at KTS and how he practices place-based learning.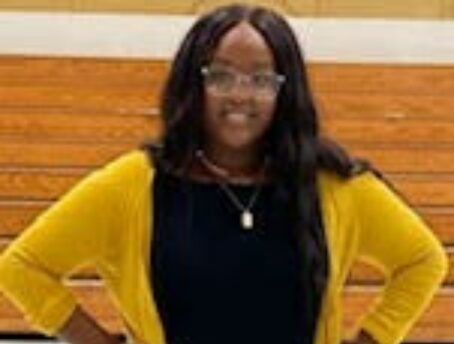 September 18, 2023
Inspiring teacher resilience through mentorship.