We are asking rural communities to share how COVID-19 is impacting them and how teachers and teacher-leaders are adapting in the face of nationwide school closures. Read below for a great story from Erin Zinzilieta-Pennington of Carmi, IL (Carmi White County High School). You can share yours here: http://buff.ly/3d7hWUe

"Even though school has not been in session in Carmi school district, meals are still being provided. According to Miranda Stimson, head cook at CWCHS, 962 meals have been delivered to students from March 17th – March 20th; in addition to 125 adult meals. Volunteers from the community, as well as teachers, have been bagging up the meals in the high school cafeteria for delivery. The goal is to continue this trend as long as school is dismissed."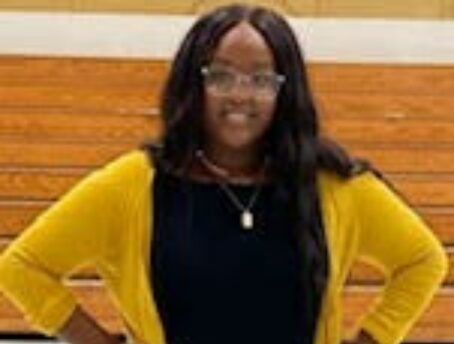 September 18, 2023
Inspiring teacher resilience through mentorship.
September 12, 2023
August 23, 2023
Overcoming adversity through the power of education