As a school counselor in a rural district, I find it essential to provide a plethora of opportunities for social-emotional growth for students whether we are face-to-face or zoom-to-zoom. Throughout the school year, I design our counseling program targeting personal and collective growth through community engagement activities, service learning and collaborative project-based experiences.
When COVID-19 forced our school to teach remotely, many of these hands-on, person-to-person type opportunities seemed to cease. Turning my lessons to interactive google slides three times a week and hosting zoom counseling circles did not seem to engage and inspire my students enough. After a month of at-home learning, I was desperate to engage and empower my students in moments that felt hopeless and solitary.
In late April, Governor Cuomo put out a call for residents to make an inspiring and creative Public Service Announcement (PSA) encouraging people to wear masks in accordance with the Governor's orders and CDC recommendations. Working with my high school International Baccalaureate students and some elementary students we answered the call! Collaboratively, our group of students (grades 4-12) re-wrote the words to 'If You're Happy & You Know It", rehearsed and recorded a PSA to positively impact others and engage in responsible civic action. While we were not chosen as winners of the statewide contest, we worked together over two weeks to produce a creative project with meaning beyond our personal interest and learned firsthand that compassion, empathy, altruism, and social responsibility require action albeit virtual action!
Our video can be found here: https://www.facebook.com/bloomfieldibcas/videos/624127248177536/?eid=ARDFsm8I7kkGZ-5rUPtqTpUNRZ2hNqa0L2KPAQD8xcttE7RuEjh72UFCg4o6ErOZyQPYEKSiBNCXFMc_
November 28, 2023
The Impact of Place-Based Learning in Rural Communities
October 31, 2023
Student-centered learning is a journey to empowerment at Koshkonong Trails School. Learn about Skylar Primm's path to becoming lead teacher at KTS and how he practices place-based learning.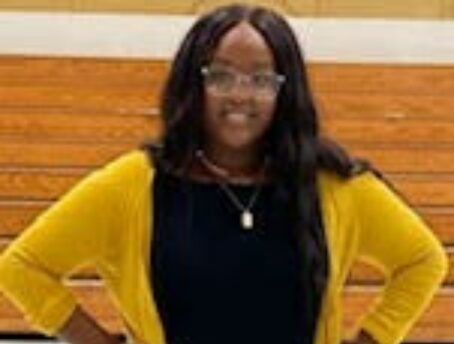 September 18, 2023
Inspiring teacher resilience through mentorship.