We are asking rural communities to share how COVID-19 is impacting them and how teachers and teacher-leaders are adapting in the face of nationwide school closures. Read below for a perspective from Holly Hawley of Tecumseh, NE. You can share yours here: http://bit.ly/iaartcovid

To stay engaged with my students in preschool I am staying connected primarily through Class Dojo. Daily I am either posting about an activity to do or I am doing a video clip of myself teaching, reading stories, singing songs, or simply talking to them about the weather. I spent hours preparing packets for each of the students for the remainder of the school year. These packets included ABC's, numbers, art projects (I even included the pieces for the art), science, reading, and writing their name. I also threw in a few supplies for them to use like a glue stick and dry erase marker. I want them to feel like they are still in the classroom with the same experiences even though they are at home. I most recently did a zoom meeting with my preschool class. It was so much fun! I read a story to them called "The Seed I Planted" and it talks about planting the seed of kindness and watching it grow just like we plant flowers and watch them grow. After I read them a story, we together planted flowers. I had provided them with a cup, soil, and flower seeds. The kids loved it!! They are so excited to watch it grow into something beautiful!
Another way for students to learn is through ABC Mouse. Right now parents can use this app for free through a teachers account. I signed my whole preschool class up and off they went. I love getting pictures of them working hard with their letters and numbers.
To connect with the parents, I have made phone calls and sent out notes to each of the parents on Class Dojo. It was nice to hear back from them about my students and how each of them were doing. I am also available to my parents through email to answer any questions or concerns that they may have.
November 28, 2023
The Impact of Place-Based Learning in Rural Communities
October 31, 2023
Student-centered learning is a journey to empowerment at Koshkonong Trails School. Learn about Skylar Primm's path to becoming lead teacher at KTS and how he practices place-based learning.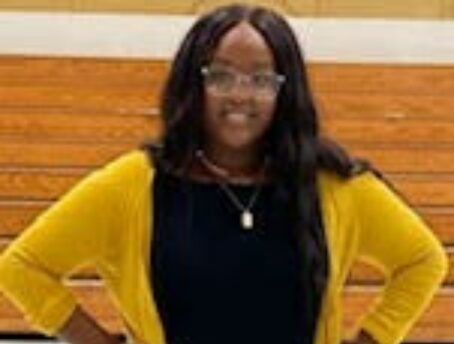 September 18, 2023
Inspiring teacher resilience through mentorship.