We are asking how COVID-19 is impacting rural communities. Read below for a perspective from Jennifer Marsh, a 3rd grade teacher in Axtell, NE. You can share yours here: http://bit.ly/iaartcovid

Sharing a successful e-learning experience... after a US customary capacity measurement lesson using Super Gallon Guy/Girl I challenged the students to make one of my favorite cookie recipes that was actually given to me by a former second student over 20 years ago. They had to covert quarts and pints into cups to make it successfully. Here is one of the many videos and pictures I've gotten from my students stepping up to this challenge. Today I also got a special delivery. My heart is full. Thanks Julie Fox for helping prepare the super gallon people materials and to Shannon Sis for helping me prepare my packets and all the paras for getting our packets to the students!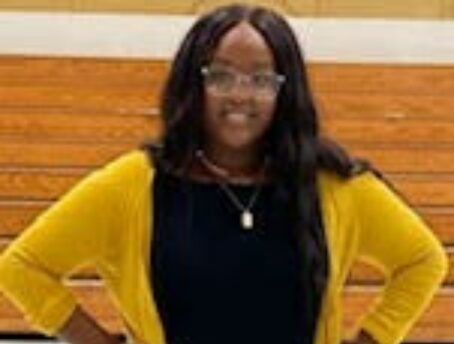 September 18, 2023
Inspiring teacher resilience through mentorship.
September 12, 2023
August 23, 2023
Overcoming adversity through the power of education