We are asking how COVID-19 is impacting rural communities. Read below for a perspective from Principal Lisa Othmer of Humboldt, NE. You can share yours here: http://bit.ly/iaartcovid
Mrs. Frey (1st grade) has partnered with UNL extension office and an HTRS family to hatch chicken and duck eggs for her class. Materials have been checked out from the extension office. Updates have been given on class Dojo and Facebook.
By way of necessity, we've gone online for much of our scholarship and college work. Many of the local scholarships are paper copies, so we've done a lot of scanning and submitting that way. A lot of colleges have been great about offering virtual tours, including Peru State, Nebraska Wesleyan, and others. The students have been given opportunities to Zoom with representatives at SCC and PSC to help them with Dual Credit registration as well. We did miss out on several College Access Grant trips but have a plan with Chelsey at Education Quest to make them up in the fall.
Richardson County Sheriff's department as well as the Southeast Health Departments has worked very closely with us by updating us regarding the DHM. They also consulted with us when determining how we could recognize our seniors in regard to graduation ceremony and diploma presentation options. As we processed those options, our local ministerial association helped us plan a hybrid Baccalaureate celebration. While our students were sad about not having a traditional graduation, it was a good feeling to be able to plan something special for them.
November 28, 2023
The Impact of Place-Based Learning in Rural Communities
October 31, 2023
Student-centered learning is a journey to empowerment at Koshkonong Trails School. Learn about Skylar Primm's path to becoming lead teacher at KTS and how he practices place-based learning.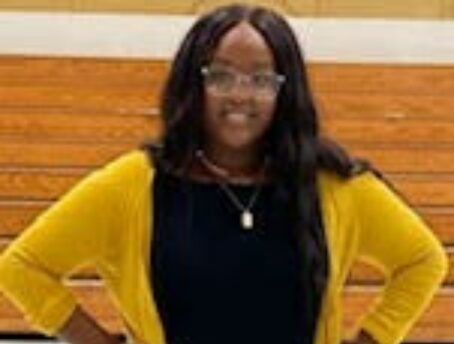 September 18, 2023
Inspiring teacher resilience through mentorship.