We are asking rural communities to share how COVID-19 is impacting them and how teachers and teacher-leaders are adapting in the face of nationwide school closures. Read below for a perspective from rural community member Maria Coady of Williston, FL. You can share yours here: http://buff.ly/3d7hWUe
"The district has organized weekly meal pickups on Tuesdays (only), because the entire district is Title I free breakfast and lunch. For Spanish speaking families, the district is using a text messaging system that translates information to them. We created short videos in Spanish for families to learn about and prevent the spread of CV19. Few families have consistent access to Internet. Immigrant families continue to work in fields and on horse farms. Printed packets of school work are also distributed at food pickup or dropped off by bus drivers for families who cannot make it to the school."
November 28, 2023
The Impact of Place-Based Learning in Rural Communities
October 31, 2023
Student-centered learning is a journey to empowerment at Koshkonong Trails School. Learn about Skylar Primm's path to becoming lead teacher at KTS and how he practices place-based learning.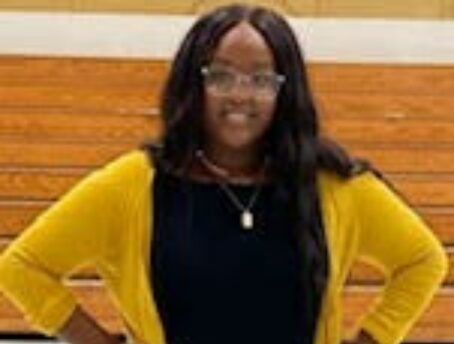 September 18, 2023
Inspiring teacher resilience through mentorship.