Melissa Grandel is a long-time language arts teacher at Fordland High School, located in the southwest region of the Missouri Ozarks. She was recently honored as Missouri's 2020 Teacher of the Year.
Last fall, Melissa visited with the Ozarks Teacher Corps about the advantages of being a rural teacher. We encourage you to check out this short video.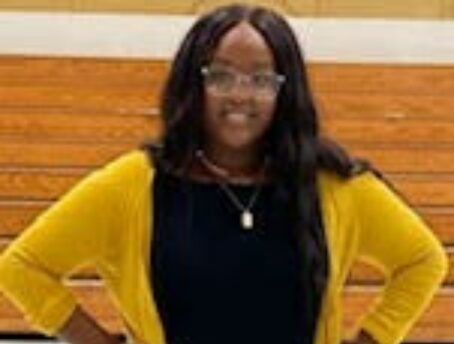 September 18, 2023
Inspiring teacher resilience through mentorship.
September 12, 2023
August 23, 2023
Overcoming adversity through the power of education