We are asking rural communities to share how COVID-19 is impacting them and how teachers and teacher-leaders are adapting in the face of nationwide school closures. Read below for a perspective from Rhonda Elmhorst-Friemoth of Mellen, WI (School District of Mellen). You can share yours here: buff.ly/3d7hWUe

"We are providing meals for pick-up and delivery. We are offering both online and paper/pencil options depending on the needs of the family. We have a "Closed but Connected" Google site for our MS/HS students. The entire staff has been thoughtful and innovative. Broadband access continues to be a barrier for some families."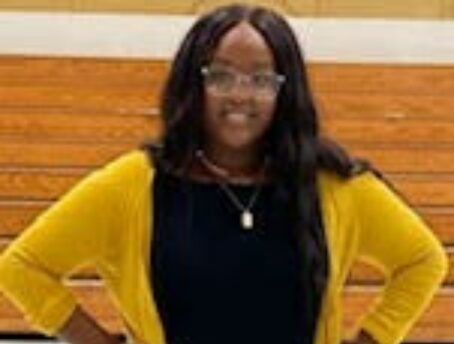 September 18, 2023
Inspiring teacher resilience through mentorship.
September 12, 2023
August 23, 2023
Overcoming adversity through the power of education