We are asking rural communities to share how COVID-19 is impacting them and how teachers and teacher-leaders are adapting in the face of nationwide school closures. Read below for a great story from Russell David of Whitley Village School, UK. You can share yours here: http://bit.ly/iaartcovid

"We had had 48 hrs notice to close from the Government. We had recently got a new Xerox machine so we put it into action and set about printing resources for those who did not have access to a printer at home. We also used set up the See Saw app. The free version is just fine for us. My teachers have done an amazing job getting to grips with this new approach. Lots of companies in the UK are offering free online content since Covid 19 closed the schools. The youtube link below is our second day at learning at home since our school closure. https://youtu.be/mMbMdz2madI"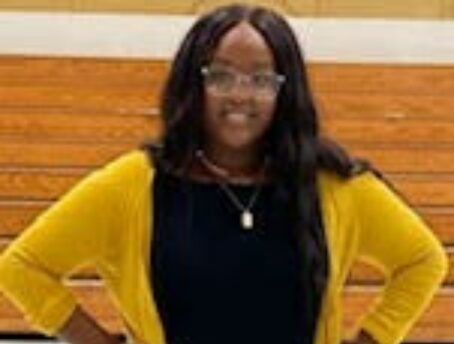 September 18, 2023
Inspiring teacher resilience through mentorship.
September 12, 2023
August 23, 2023
Overcoming adversity through the power of education