We are asking how COVID-19 is impacting rural communities. Check out a perspective from Triece Kraus of Homer, NE, below. You can share yours here: bit.ly/iaartcovid

Lark Rich and I are the Title I and Elementary Special Education teachers at our school. We, as an elementary staff at Homer, have worked hard this year implementing MTSS for reading and starting a little with math. We saw great success after just one semester so when this unusual situation occurred we were of course worried about the students in our building that have worked so hard this year to come so far. All of our teachers at Homer are working very hard for our students during this time. Lark and I wanted to find a way that we and our intervention team could contribute and build on what the other Elementary teachers at Homer are doing for the students while we can't be at school. We came up with a way to reach out to parents and students that we felt many would be able to access. Our intervention team which includes not only Lark and myself, but our paraprofessionals as well, have been posting reading and math mini lessons, science experiments, teacher spotlights, advice from our school psychologist on how to handle stress, fun facts and videos, along with neat activities on a Facebook page and a YouTube channel we created called Incredible Learning. Since we as an Elementary have chosen to focus on enrichment we ask our teachers for copies of what they are sending home and this drives our review mini lessons for the students. Lark and I then do reading and math mini lessons each day focusing on topics that teachers are sending home. These are posted using Facebook Live and then are uploaded to our YouTube channel. All families in the district and beyond have access to these lessons to help their students while they are learning at home. We have had a lot of feedback from parents and teachers not only in our district but from friends and family out of the district as well. Everyone is saying that kids love the mini lessons and people are indeed using them for their students! During this crazy situation those are great things to hear!
Here is the link to our Facebook page that anyone can like and follow: https://www.facebook.com/Incredible-Learning-105011187814050/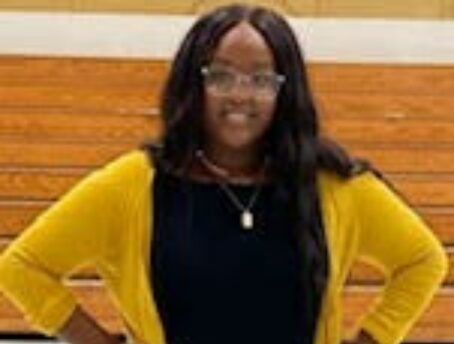 September 18, 2023
Inspiring teacher resilience through mentorship.
September 12, 2023
August 23, 2023
Overcoming adversity through the power of education