We are asking how COVID-19 is impacting rural communities. Read below for a perspective from Superintended Curtis Cogswell of McCool Junction, NE. You can share yours here: http://bit.ly/iaartcovid
Here are some pictures of one of my maintenance staff, Steve Green. He is shown making a bird house that we taped and sent out to all of our fourth grade students. Steve teamed up with Lori Nickels, our fourth grade teacher (and NRCSA Teacher of the Year several years ago). Lori was teaching a lesson on measurements and angles - Steve and Lori brainstormed and came up with the idea to make each fourth grade student a bird house kit. Steve cut out a bird house for each fourth grade student and set them home. Parents have been taking pictures of their children putting together their bird houses with parent involvement. Great lesson and fun project. I thought it was a great way to show our teachers and support staff working as a team to continue to educate our children.
Very PROUD of this profession and the MUSTANG FAMILY.
November 28, 2023
The Impact of Place-Based Learning in Rural Communities
October 31, 2023
Student-centered learning is a journey to empowerment at Koshkonong Trails School. Learn about Skylar Primm's path to becoming lead teacher at KTS and how he practices place-based learning.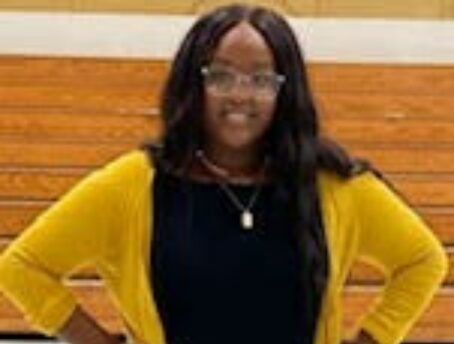 September 18, 2023
Inspiring teacher resilience through mentorship.