The East Carolina University Community School is a collaboration between Pitt County Schools and ECU to provide innovative opportunities for students who are identified as academically at-risk or zoned to attend a low-performing school under North Carolina's Accountability model. The neighborhoods which surround our school experience families who live in a high rate of poverty and have limited access to resources. The Community School chose its name because its mission is to educate the whole child through a web of support that thrives through our community partnerships. In addition to Pitt County Schools, we partner with multiple ECU departments and community organizations to help meet the academic, physical and social/emotional needs of our scholars and their families.
Our scholars benefit from innovative research-based instructional practices, an Integrated Health Care Team including a full time school counselor and school social worker, and multiple opportunities such as weekly dental care activities, haircuts, school supply donations, and a Backpack Buddies food program. Families take part in regular school activities designed to build connections and access to resources.
Before coming to the Community School, many of our scholars did not have positive school experiences. As educators, we have found that building self-esteem and emotional supports are just as important as growing children academically. When a student has a rough day, we engage in conversation first. Behavior is a form of communication and if we listen, we can help instead of worsen a child's situation. As their teacher, I challenge them to try new things and explore new ideas. At the Community School, we pledge daily to "give our best and nothing less". This is how we make a difference for our scholars, families, and community.
November 28, 2023
The Impact of Place-Based Learning in Rural Communities
October 31, 2023
Student-centered learning is a journey to empowerment at Koshkonong Trails School. Learn about Skylar Primm's path to becoming lead teacher at KTS and how he practices place-based learning.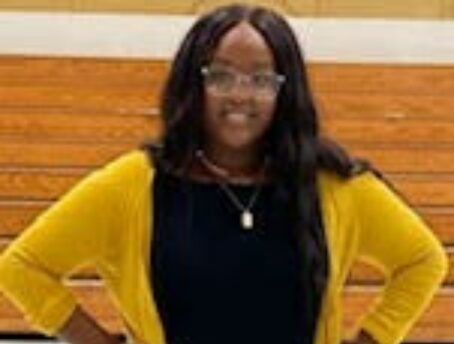 September 18, 2023
Inspiring teacher resilience through mentorship.