I have been a teacher since 2014. All of my experience is with teaching children in rural areas, and here is my observation so far.
Children in rural areas are thought of as disadvantaged ones by some teachers. This means that they don't give students enough time because there is little government follow up. So, I chose to teach in rural areas wanting to help the so-called disadvantaged ones, especially in mathematics and English language.
The government should embark on helping rural schools by constructing staff quarters, providing enough quality teachers in rural areas, and providing research resources like the internet to schools.
In my community, I am influential in that I encourage my learners to stay in school. This is through guidance and counseling, sports, showing them the values of education, and promotion of art and crafts.
November 28, 2023
The Impact of Place-Based Learning in Rural Communities
October 31, 2023
Student-centered learning is a journey to empowerment at Koshkonong Trails School. Learn about Skylar Primm's path to becoming lead teacher at KTS and how he practices place-based learning.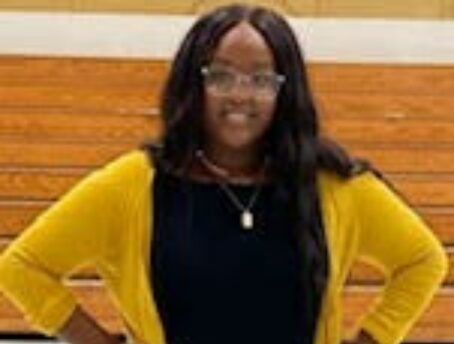 September 18, 2023
Inspiring teacher resilience through mentorship.