I knew I was going to be a FACS teacher when I was 15. I wanted to share the excitement of others celebrating the things they were passionate about, and perhaps go into a field that represented those things. I wanted to teach the Life Skills that are so important to be successful and to help guide good decisions.
I was a rural student then, learning in a K-12 building, in a one-traffic-light town. My classmates and I still have a close bond like no other. Any differences had to be worked out in a graduating class with only 45 students. Some of us went on to be teachers, accountants, nurses and even a commercial pilot. I graduated high school and chose to be a rural teacher as my career.
What is a rural student like you ask? My students play outside. They know what camping is like. Most come from a family whose members hunt and fish and take care of wildlife. Some have chickens and bring me eggs. I have proudly been on virtual tours of student's farms and many students proudly share their talents and skills with me.
I was a rural student. I am a rural teacher. I have rural kids.
WE are rural, and proud to be so!
November 28, 2023
The Impact of Place-Based Learning in Rural Communities
October 31, 2023
Student-centered learning is a journey to empowerment at Koshkonong Trails School. Learn about Skylar Primm's path to becoming lead teacher at KTS and how he practices place-based learning.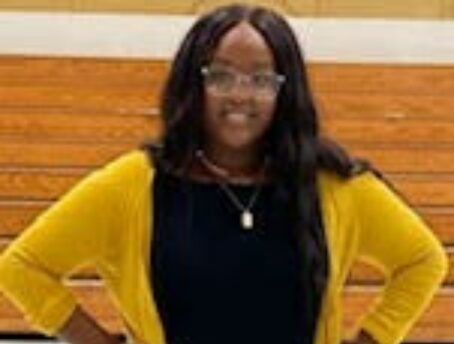 September 18, 2023
Inspiring teacher resilience through mentorship.