The Potential for Place-Based Learning in the Areas of Art & Conservation to Impact a Community

By, Kathrina O'Connell, 2019 Grants in Place Recipient; 2020 Grants in Place Fellow

"In order to preserve the habitat that John James Audubon's niece viewed when the town of Audubon was named, and the wildlife that is still present today, students set out to germinate and plant native Minnesota prairie plants. The sixth graders are currently germinating milkweed plants in the school's greenhouse, and will be working with nine conservation organizations to expand the school's pollinator garden in May. It is hoped that the larger garden will attract more of the birds that Audubon enjoyed studying."

November 28, 2023
The Impact of Place-Based Learning in Rural Communities
October 31, 2023
Student-centered learning is a journey to empowerment at Koshkonong Trails School. Learn about Skylar Primm's path to becoming lead teacher at KTS and how he practices place-based learning.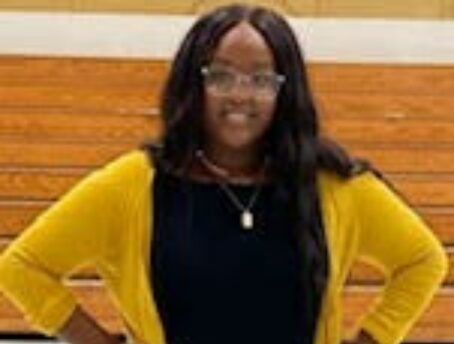 September 18, 2023
Inspiring teacher resilience through mentorship.