Read below for an interesting report from Thad Walker of Meredosia, Illinois (Meredosia-Chambersburg Schools). You can share yours here: bit.ly/iaartcovid
"We are working very hard to see that all of students are getting lunches and continuous engagement. As of today we have handed out 155 lunches and breakfast bags. We have everyone pick up their packets for learning. Through this hard time it is great to see how small town/ rural people rise to the occasion. We have had an influx of volunteers throughout the day. The staff has brought a lot of laughter and smiles to the parents and students today.
We are 100% free and reduced school with a lot of our families not having access to wi-fi, so that is why we have decided to do packets. The families have been very receptive and appreciative of what we have been able to give them for the instructional support.
I am the superintendent of one of the smallest rural schools in the state, and I could not imagine being any place else. I absolutely love my job and my peers that I work with. We pride ourselves on being a family school with family values."
Thank you, Thad! The Rural Advantage
November 28, 2023
The Impact of Place-Based Learning in Rural Communities
October 31, 2023
Student-centered learning is a journey to empowerment at Koshkonong Trails School. Learn about Skylar Primm's path to becoming lead teacher at KTS and how he practices place-based learning.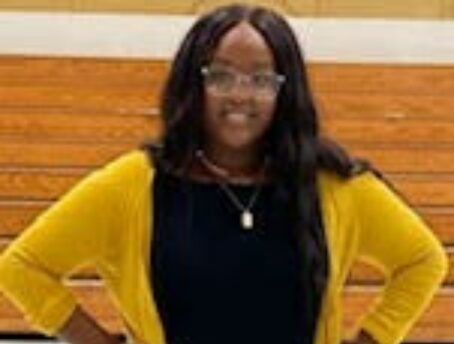 September 18, 2023
Inspiring teacher resilience through mentorship.