We are asking rural communities to share how COVID-19 is impacting them and how teachers and teacher-leaders are adapting in the face of nationwide school closures. Read below for a touching story from Tracy Orr of Carmi, Illinois. You can share yours here: bit.ly/iaartcovid

"I believe our community is one of the best. Our superintendent, administrators, and teachers have all gone above and beyond to make sure our students stay on track, the best they can. From a parent's perspective you can, literally, feel the love the teachers sent home with kiddos as they walked out for, quite possibly, the last time. Our community has also stepped up and is providing lunches in different locations for hungry students to pick up. Being a rural community, most of our students depend on the school's breakfast and lunch program to curb their rumbling stomachs. I'm so proud to be a part of a district that puts those students needs first and make it a priority to make sure they're provided for.
How is this "stay at home" initiative effecting my family? We are choosing to see it as a gift. We've always dreamed of the opportunity to slow down. Now we get the chance. We are using the curriculum that was sent home to "home school". We are spending time reading the Bible and praying together. We are creating things and playing outside together. We are establishing family game nights and eating at the table together.
Yes, this is a scary time. Yes, I feel like we are in the middle of a movie! But we are seizing the day and using this opportunity to become the family God intended us to be. One who enjoys one another, helps others, and stands firm in our faith."
November 28, 2023
The Impact of Place-Based Learning in Rural Communities
October 31, 2023
Student-centered learning is a journey to empowerment at Koshkonong Trails School. Learn about Skylar Primm's path to becoming lead teacher at KTS and how he practices place-based learning.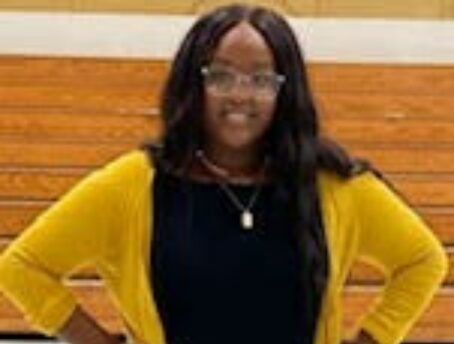 September 18, 2023
Inspiring teacher resilience through mentorship.