Wade Owlett grew up on a dairy farm outside of Wellsboro, Pennsylvania. Mr. Owlett has undergraduate degrees in both journalism and international studies, which he obtained from Lock Haven University of Pennsylvania and The University of New England in Armidale, Australia. He completed his master's degree in education at Mansfield University. During the summer of 2017, Mr. Owlett was awarded a grant from The National Endowment for the Humanities and The University of Utah to research the standing narrative of western expansion through an intensive study of Utah's migration and settlement.
Mr. Owlett teaches at Clark Wood Elementary School in Elkland, Pennsylvania, focusing on literacy and written expression. Clark Wood developed an intensive program focused on customizing the learning experience for students which allowed Mr. Owlett to teach personalized classes in literature analysis to students across grade levels. In addition to core literature classes, Mr. Owlett co-teaches science and social studies.
Mr. Owlett was named Pennsylvania Association of Rural and Small Schools' Rural Educator of the Year and went on to win the title of National Rural Educator of the Year in October of last year. In addition, Mr. Owlett was a finalist for Pennsylvania's National Network of State Teachers of the Year.
According to Mr. Owlett, "With all of their successes and failures, my greatest contributions and accomplishments are my students. I teach students to think historically, effectively use the English language, and communicate in both speech and writing. These are all skills students truly need to be successful."
When he isn't teaching, Mr. Owlett enjoys reading, hiking, and traveling with his wife (who is a French professor here at Mansfield University). Mr. Owlett is also an award-winning pizza-maker and a cake judge at the Tioga County Fair. He and his wife are anxiously awaiting the arrival of their first child in August.
November 28, 2023
The Impact of Place-Based Learning in Rural Communities
October 31, 2023
Student-centered learning is a journey to empowerment at Koshkonong Trails School. Learn about Skylar Primm's path to becoming lead teacher at KTS and how he practices place-based learning.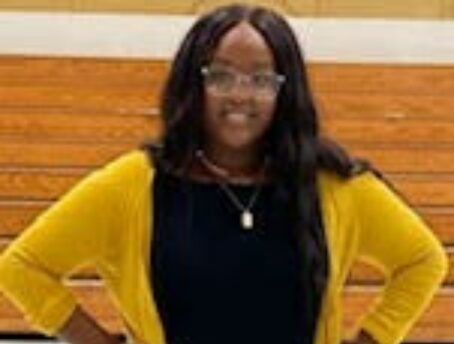 September 18, 2023
Inspiring teacher resilience through mentorship.